Bingo and Nevada Tickets
A complete line-up of Bingo supplies to suit a hall of any size!
Bingo Paper
A variety of Bingo paper and collations is inventoried in-house with quick turnaround. We can also customize your booklets at no additional charge to ensure your Bingo is unique and exciting. S.C. Promotions & Imprinting allows your group to order only what they need and can afford - full sets are not required.
View out catologue at www.arrowgames.com
We also carry seasonal and specialty dabbers. Dabbers can be sold in assorted colours by the dozen!!!
Bingo Equipment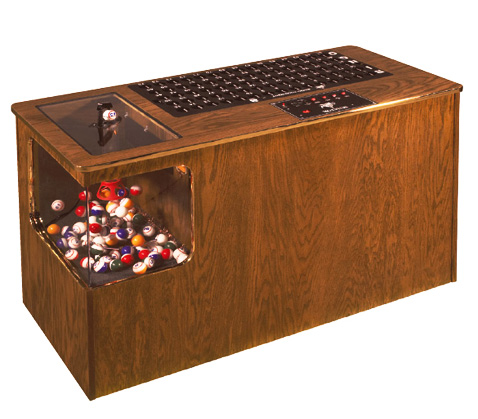 Bingo Console & Flashboard.
Break-Open Tickets (Nevada)
S.C. Promotions & Imprinting is registered with the AGCO as a registered Gaming Equipment Supplier and Gaming Service Supplier. Break-open tickets (Nevada or Popp-opens) are delivered to your location with minimum turnaround as they are imprinted with charity name & licence number at our location. We purchase tickets from all three manufactures approved by the AGCO for Ontario. Many charities use our "full service" to implement and administer their Nevada sales ensuring accountability and reliability.
For regulatory terms and conditions. applications and reports, please visit www.agco.on.ca or contact us and we will forward on to you and assist with completion. For a complete listing of Break-open Tickets that are available - please visit www.arrowgames.com and click on POPP-OPENS.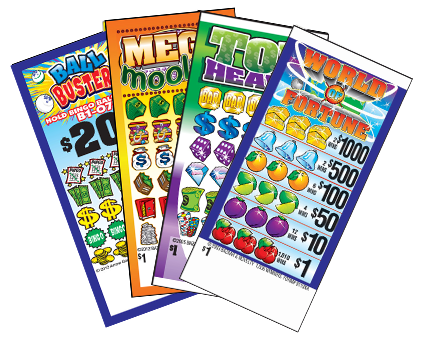 We have a Great Selection of New & Used Bingo Equipment....Give us a call for availability.
Double Roll Tickets
Single Roll Tickets - Refreshment, Liquor, Beer
Bingo Playing Cards
Bingo Key Chains
Bingo Bags
Acrylic Containers
Raffle Drums
Bingo Cages
Bingo Cards (Sliders and Hard Cards)
Bingo Event Games